Bed Bug Pest Control Treatment In Sydney
Are you experiencing sleepless nights? Many homeowners across Sydney have experienced bed bug infestation at one point or another. Bed bugs pose a health risk to your family and are also just plain annoying.
If you are searching for bed bug treatment services in Sydney, look no further. Tom's Pest Control offers safe bed bug pest control services that will make your property pest-free again. We have many years of experience in the pest control industry and are known throughout Sydney for our extermination services.
Our team of certified Sydney bed bug exterminators use the most advanced pest control equipment available and are ready to help you kick these uninvited guests out!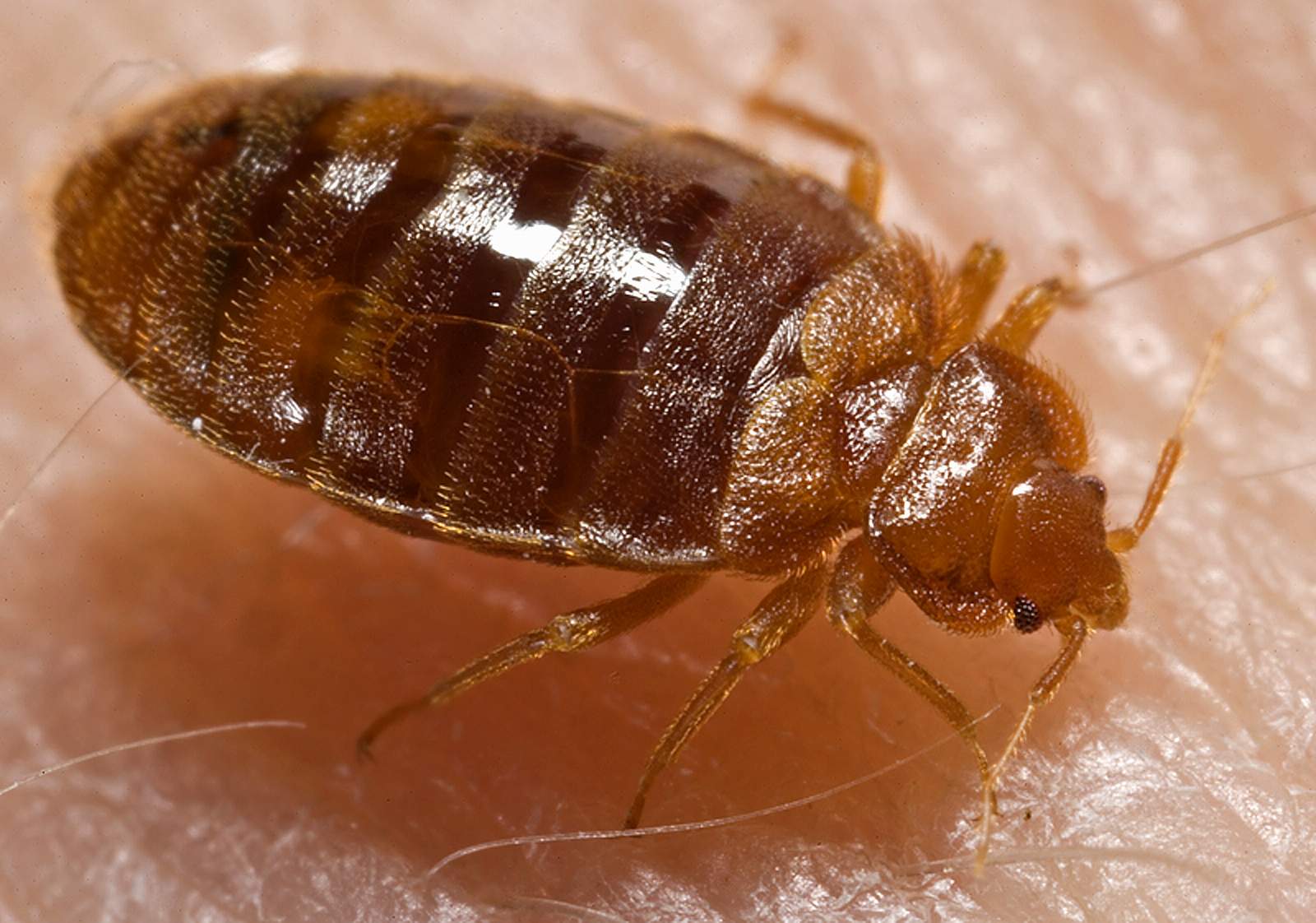 Signs That You Have Bed Bugs
If you see or experience any of the below symptoms, it's a sure sign that you have bed bugs:
Why You Must Get Bed Bug Treatment As Soon As Possible
Bed bugs can trigger various health issues if you do not look for a treatment straight away. If you put off solving this problem, you are risking both you and your family's health and quality of life. Book an appointment with your doctor if you get an infection or experience any other difficulties. VJ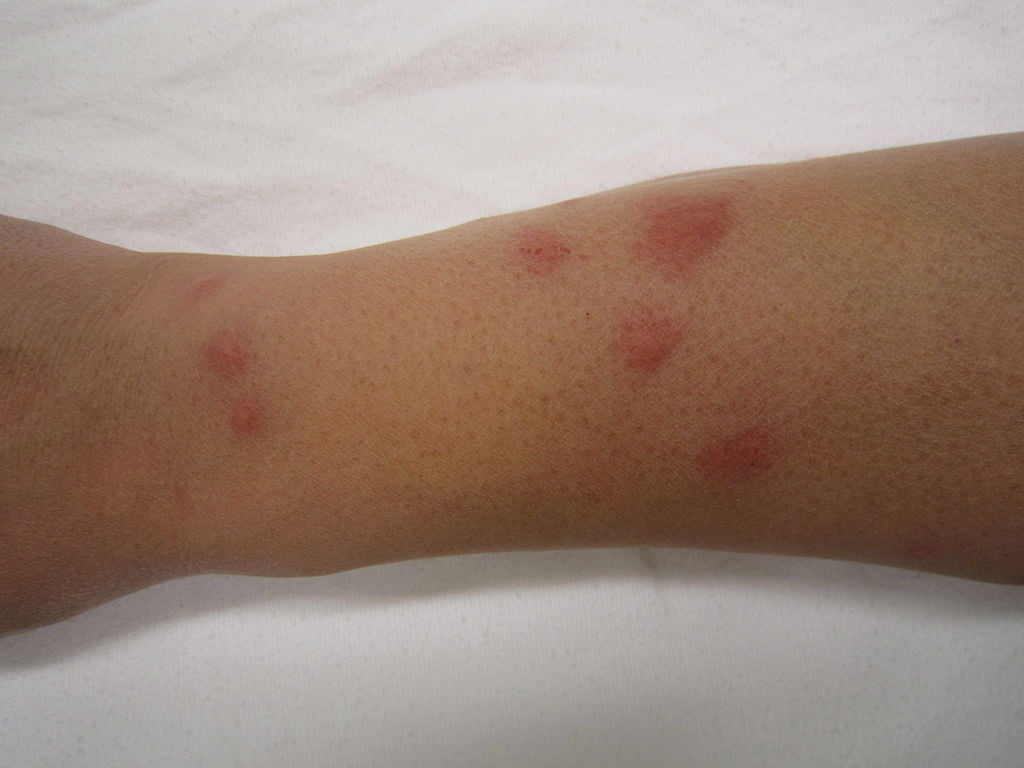 Where Bed Bugs Will Be Found
If you experience any of the aforementioned signs, you can contact us to inspect your property to find bed bugs. They are often found in:
leas, flies, and mosquitoes can cause these types of marks and swellings as well. However, if bed bugs are found, contact us for a first-rate bed bug treatment for your Sydney property.
The Treatment Procedure
Our bug beds treatment for Sydney properties is a safe and thorough four-step process.
Inspection
Right after we receive your phone call, our bed bug pest control specialists will drive to your property. The first part in bed bug management is determining the extent of the infestation through an inspection.
Our technician will examine your furniture and other personal items and tell you if anything has to be discarded to stop the infestation. They will then discuss with you about the bed bug treatment options available and how much time will be required to finish the treatment.
Treatment Plan
Based on their findings, our technician will design a treatment plan for your Sydney property. This plan will include the procedure, timelines, guidelines for you to follow, the anticipated outcome, and other information. All of this is necessary as not conducting this bed bug heat treatment will ensure that these pests will stick around for a long time.
Treatment And Eradication
Our Sydney bed bug exterminators prefer to use non-chemical procedures to ensure the safety and health of our customers. Our bed bug heat treatment will go all around the infected materials and kill every single one of them. However, we will utilise chemical treatments that target bed bugs in hard-to-reach places when necessary.
Our pest control services will ensure that your property will be healthy and bug-free after only one treatment to try to minimise any disruption to your schedule. We will then clean your premises and perform a final inspection after the bed bug heat treatment to determine that there are no more bed bugs lurking around.
Prevention
Although a bed bug treatment cannot keep them away permanently, there are preventive steps you can take to control the bed bugs around your environment for long-term results. Our technician will recommend effective ways to keep the bugs away.
Regularly clean and vacuum every surface.
Wash your linen and clothing at the highest temperature possible.
Carpets should be steam cleaned.
Reduce the amount of clutter around your home to reduce the number of potential hiding spots that bed bugs can use.
Apply surface pesticides where these pests usually hide. However, you should not apply these pesticides onto your bedding.
Why Tom's Pest Control?
Tom's Pest Control is a specialist Sydney based bed bug pests control company that uses the latest technology and a methodical approach to remove bed bugs.
Some important aspects of our services are our: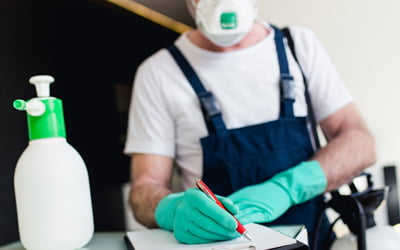 Remove Bed Bugs From Your Property Today
If you need immediate bed bug treatment for your residential or commercial Sydney property, or you are searching for other pest control services, please contact Tom's Pest Control. Contact us online or call
(02) 8073 9252
if you would like a free quote and information on how to prevent an infestation to begin with.