Commercial Pest Control Services In Sydney
If you are looking for professional commercial pest control in Sydney, look no further. Tom's Pest Control provides
pest control
solutions for a wide range of businesses across Sydney. Our wide-ranging services include a thorough inspection, ongoing treatment services, and a cost-effective pest control price for Sydney businesses.
Have you been seeing a lot of ants, cockroaches, wasps, rodents, termites, or other types of pests around your commercial property? It is imperative that commercial space is a clean and healthy environment, as that plays a part in how successful a business is.
With qualified exterminators are available Sydney-wide who the latest equipment and methods that have set us apart in the pest treatment industry.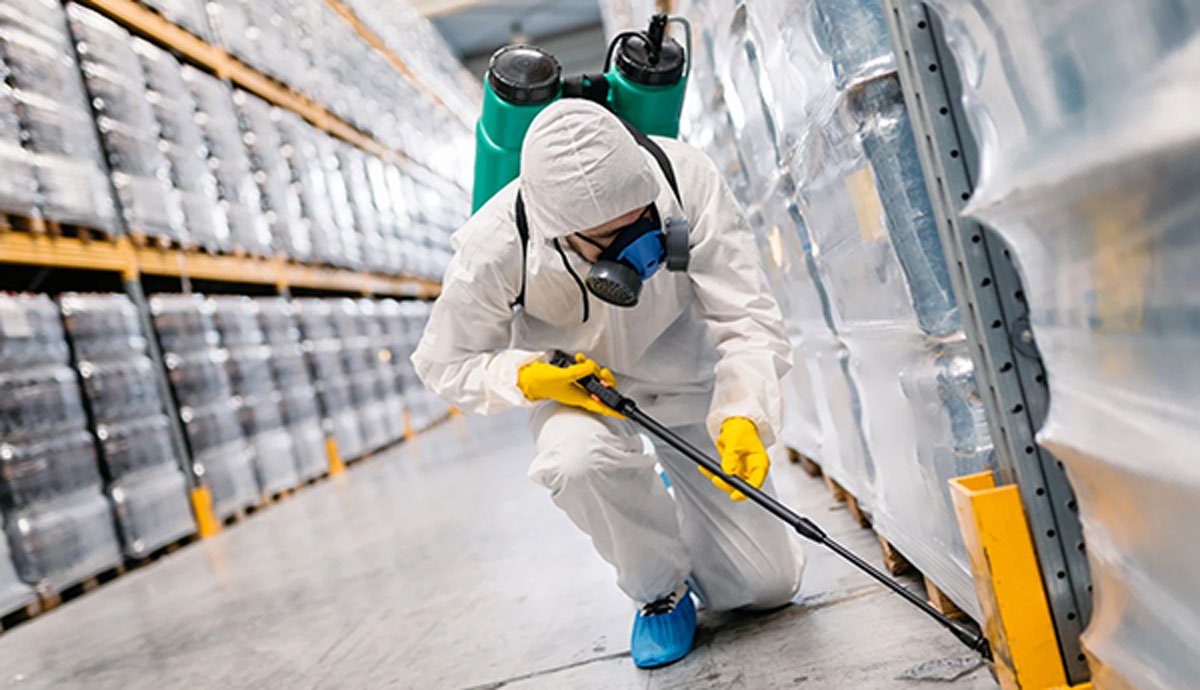 Businesses That Would Benefit From Our Pest Control Treatment
We are available to help the following types of workplaces:
Types Of Pest Treatment Services
Tom's Pest Control provides many different commercial pest control services in Sydney to help businesses get rid of the troublesome pests that have infested their property.
Contact us if you need any of the below services:
We plan our commercial pest control services based on the factors of your infestation. This includes the severity of the infestation, what pest species you are dealing with, and how much damage has been caused to the property.
Besides the above commercial pest control services in Sydney, we also offer more general pest treatment work, including residential pest control. This can include removing ants, flies, rodents, cockroaches, and termites. This service will help to make your commercial space look cleaner, healthier, sanitised, and welcoming to both your employees and customers.
Why Choose Us For Cafe & Restaurant Pest Control Treatment In Sydney?
Tom's Pest Control has become the most reputable pest control company in Sydney. Our services have made a difference to Sydney businesses for many years now for the following reasons:
Do you require café pest control or restaurant pest control to get your business back in order? Get in touch with us today; we are available to provide emergency pest inspection and treatment service that tries to minimise the amount of disruption your business may experience.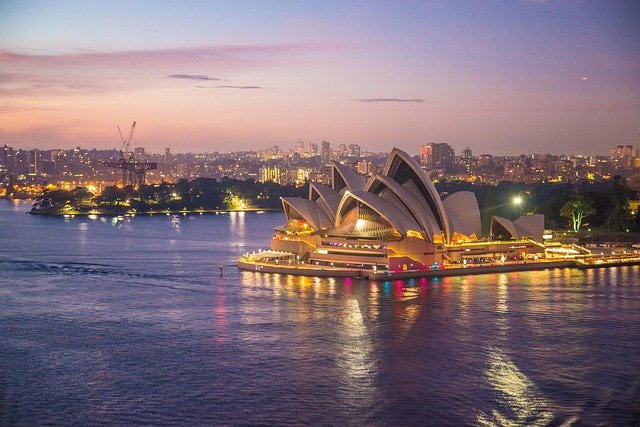 Spider & Moth pest control for commercial Property in Sydney
Have you observed moth flies and spiders in your commercial property? If yes, then it is very crucial to prevent a pest infestation for maintaining a healthy workplace. We, at Tom's Pest Control, provides professional moth and spider control services to address your specific issues. We ensure to protect the structural integrity of following commercial buildings from pests: –
Our experienced pest control experts practice trapping method to eliminate the infestation of moth and spiders from your commercial buildings. It is an effective technique to get rid of any crawling insect. We truly understand the importance of professionalism and dependability when it comes to commercial pest control. Thus, we deliver uncompromising pest control solutions.
The Commercial Pest Control Services In Sydney
Does your commercial space need regular pest inspection and treatment so it is in accordance with the health and hygiene requirements of your industry?
Tom's Pest Control follows a four-stage pest management and removal process aimed to improve the state of commercial spaces. This comprehensive treatment process can decrease the risk of products becoming contaminated.
Commercial Pest Control Inspection
Right after you request a pest control request from us, our qualified exterminators in Sydney will drive to your commercial property and perform a comprehensive inspection. They will identify what type of pest has infested your property, the extent of the infestation, and what damage has been caused. We will identify what factors attracted these pests to infest your space, to begin with.
Commercial Pest Control Treatment Plan
Based on the results of the inspection, we will make a treatment plan that the premises will be pest-free. The treatment plan will include the type of pest management services that are needed, the duration of the exterminator process, the expected outcomes, and some instructions that you and your employees will need to follow.
The Extermination
Based on which pest species has infested your property, our exterminators in Sydney may implement a combination of extermination procedures, including pesticides, pest traps, fumigation, and others.
We use organic pesticides or other industry-approved products to conduct a chemical pest control procedure.
Ongoing Prevention
We will inspect your property to try to find traces of any infestation after we complete our treatment. Various types of treatments may be required to be done over a period of a few days to combat particularly severe infestations.
To keep your commercial space pest-free, we will recommend some ongoing prevention tips for you to use:
Regular cleaning and maintenance of your commercial space.
Removing any mess from your property.
Properly ventilate every area of your property as various types of pests tend to live in damp, darker areas during the day.
Look out for any traces of pest infestation around your property.
Keep Your Commercial Space Infestation Free
Give us a call today on
(02) 8073 9252
or fill in our online form. We will give you our Commercial pest control prices in our quote for our professional pest service in Sydney.