Fox Control Services In Sydney
Have you seen a lot of foxes around your property lately? Are you concerned that your livestock and pets may be preyed upon by foxes? If so, you need the help of a professional fox trapping expert.
Tom's Pest Control is a certified pest control company that you can rely on. We have many years of experience in providing fox removal services in Sydney for both homeowners and businesses.
Foxes are one of the biggest pest animals that have wreaked havoc across Australia, and that includes economic damage to farms and other properties, especially in terms of the loss of livestock caused by the foxes killing them. Our fox control services ensure that Sydney properties and crops are fully protected from these pests, as well as your family members and pets.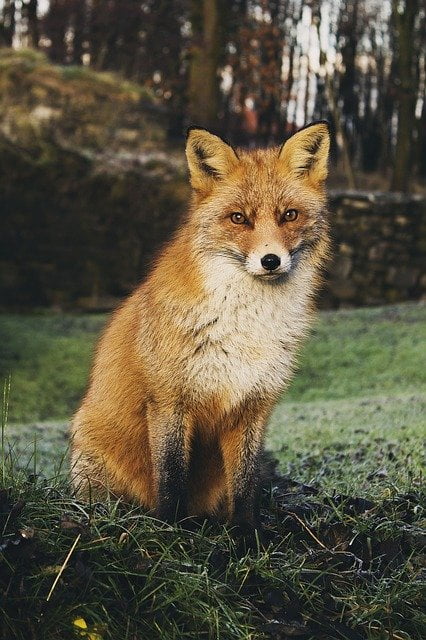 Why Fox Control Is Essential
If you are struggling to cope with the high fox population surrounding your area, our fox removal efforts will greatly help. Controlling the fox population will not only protect your property, but it will also help to improve the ecological balance to the area.
Tom's Pest Control's Fox Removal Procedures
Tom's Pest Control provides fox control services all over Sydney for both residential and commercial properties. Our four-stage procedure is made to stop or at least minimise the likelihood of foxes invading your premises.
Inspection
Our qualified fox removal experts will visit your property and look around to find areas where the pest may be living in. We will identify the type of prey the foxes might be looking for in your area.
We will also assess the safety measures of your property that could help to better protect your animals and crops from red foxes.
Treatment Plan
Based on the results of our inspection, we will formulate a fox removal plan that will regulate how many foxes come onto your land. The treatment plan includes the overall treatment procedure, how long the treatment will take, what to expect afterwards, and any further instructions.
Prior to starting the treatment, we will explain to you how the treatment plan will be actioned as part of our friendly and fully transparent service.
Extermination
Our exterminators combine several strategies to give you the best results. This includes fox trapping, shooting, fencing, poison baiting, fumigating the dens, and using guard animals.
Since foxes reproduce quickly, we have to use a mixture of the aforementioned procedures to give you the best results, as only using one of these methods will not help much with controlling foxes for the long-term.
Ongoing Prevention Tips
You need to have ongoing, long-term prevention tactics to control the number of foxes living in your area. We will give you tried-and-true tips that will help to stop these pests from coming onto your land.
In regard to general property hygienic measures, you can reduce the likelihood of a fox infestation on your property. Make sure that animal carcasses, food scraps, and pet food are kept outside; having them inside your building will entice nearby foxes to go into your property.
If you use your land to breed rabbits, make sure they are secure in their cages and control their numbers. This is crucial since rabbits are commonly hunted by foxes. You should also ensure that your surroundings are kept clean and that the bushes are regularly trimmed to decrease the number of hiding places that foxes can use.
What Makes Tom's Pest Control's Fox Removal Services Stand Out?
Tom's Pest Control has provided pest control services for both residential and commercial properties across Sydney. Our many years of service has taught us what our customers expect from us, and we show that by always meeting the following criteria: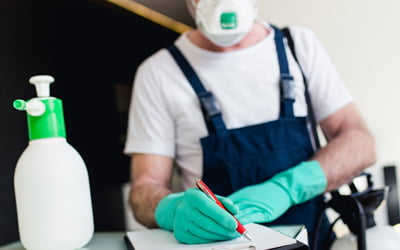 Make Your Land Fox-Free
Call us today on
(02) 8073 9252
or use the quote form to tell us what your requirements are. We will provide you with an obligation-free estimate and professional fox control services that will meet your expectations.