Mite Control Services In Sydney
Are you struggling to cope with a dust mite allergy that is triggered when you're at your home or business property? Dust mites a common reason why people experience allergies.
Alternatively, you might be constantly getting bitten by bird mites, which are also known as black mites. Whatever type of mite you are dealing with, it would understandably be very frustrating to deal with.
If you are experiencing any of these issues, or are dealing with another type of mite, then finding a high-quality mite bites treatment is essential.
This is where Tom's Pest Control comes in. Our mite control has helped Sydney homeowners and businesses has improved the overall wellbeing and cleanliness of their properties. We offer both dust mite and black mite removal services, which is naturally available to eliminate other types of mites too.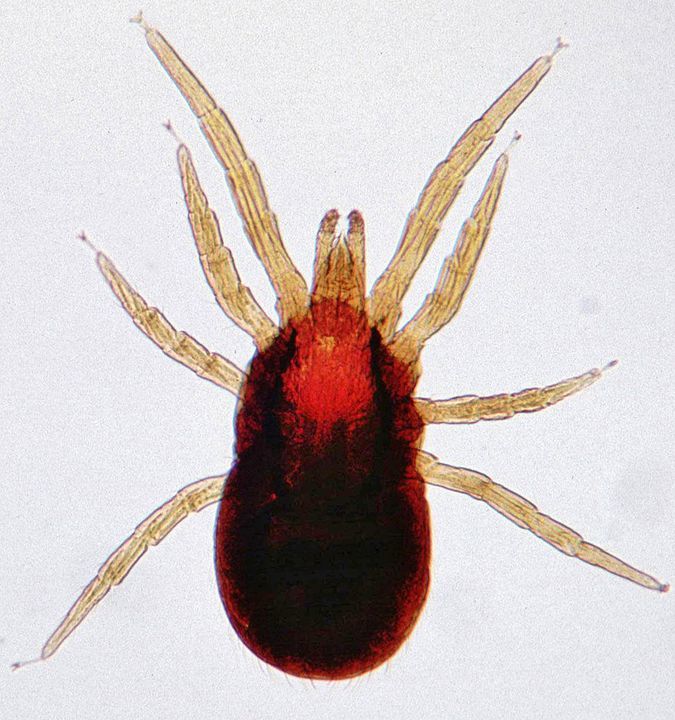 Mite Species Commonly Found In Sydney
Many different mite species live across Sydney. Whether you live as east as Surry Hills or far west like Mount Druitt, or anywhere in between, fleas have no trouble getting around.
However, each species is quite different from one another in terms of their characteristics and how much impact they can have on a person's health and property. Some of the most common mites Sydney properties tend to be infested by are:
The Importance Of Controlling Mites On Your Property?
Minor skin allergies can be alleviated by using an anti-itching cream. If you do experience a serious allergic reaction, visit your doctor straight away.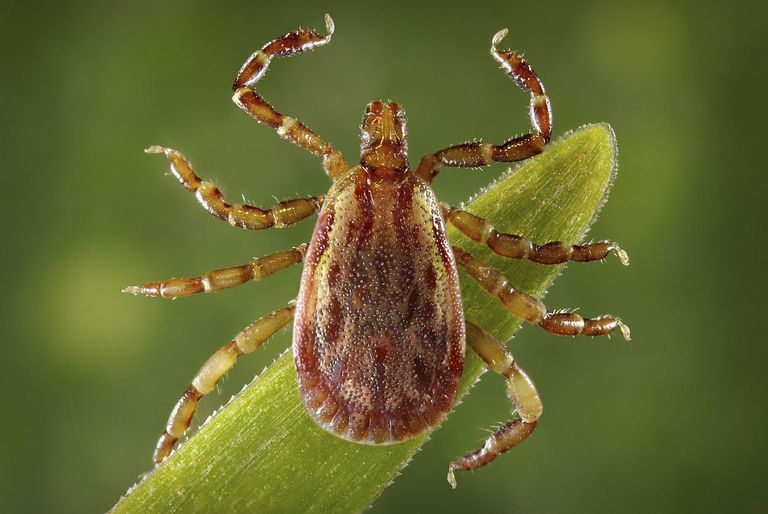 The Pest Control Service
Tom's Pest Control uses a comprehensive, four-stage treatment procedure that eliminates every pest on your property.
Inspection
After you contact us to request mite treatment, one of our exterminators will drive to your property when it is convenient for you and conduct an inspection. Our qualified mite control specialist will identify the mite species that has infested your property, the extent of the infestation, why they came to your property, what damage they may have caused, and other information.
Mite Treatment Plan
Our exterminator will create a mite treatment plan based on the findings of the inspection. The plan will describe every step, including the specific procedures, the timeline, the likely results, and other factors.
The Eradication Procedure
We will use either insecticides or organic sprays to kill the mites infesting your property. Our work will also help to prevent possible health issues from occurring or escalating.
Ongoing Prevention
Although our mite treatment will eliminate every mite found on your property, it doesn't guarantee that no other mites won't turn up in the future. Our pest control specialist will recommend various tips and strategies to limit the likelihood of another mite infestation occurring at your property.
These tips include regularly cleaning carpeted areas, changing bed linen once a week, reducing humidity levels where possible, improving the property's ventilation, and more. We will also provide you with tips and strategies that are specifically designed to combat the type of mite you had to deal with and other tips related to the layout of your property.
Why Tom's Pest Control?
Tom's Pest Control provides an exceptional mite control service in Sydney that makes a significant difference: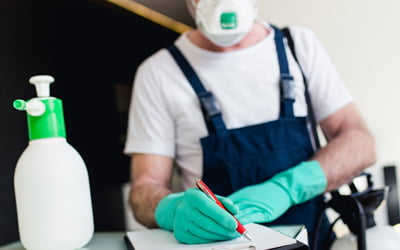 Keep Your Environment Healthy
Contact us today by calling
(02) 8073 9252
or by using our online form for an upfront quote for your mite treatment requirements. Our service will ensure that your property remains a healthy and pest-free environment.