Ant Pest Control In Sydney
Many homeowners and businesses across Sydney have experienced ant infestation at some point. Ants pose a risk to your property and your family or staff.
These insects reproduce quickly and can easily infest any property. Ant control can be a very hard task as they are subterranean insects that often travel long distances from their nests to gather food and water, meaning their nest may nowhere near your property.
Tom's Pest Control offers advanced ant pest control for Sydney properties that successfully remove ants for the long-term. Protect your house or place of business by letting us handle your ant removal requirements.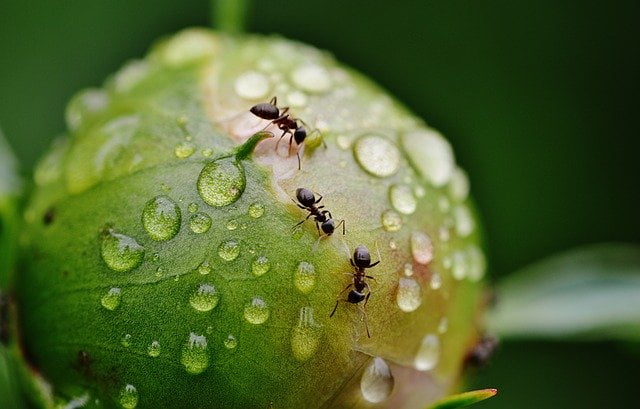 Types of Ants
Ants are the most likely type of insect that will try to take over your property. There are many different species of ant that have unique habits, characteristics, food preferences, and where they choose to nest.
Implementing Ant Control for Your Sydney Property
Inspecting Your Property
One of our
pest control experts in Sydney
will perform a thorough inspection of your property to verify what type of ants are larking around, how severe the infestation is, and find every entry point the ants are using.
Our exterminator will then decide the most appropriate pest control treatment for your infestation. Whether you need a bull ant, carpenter ant, or black garden ant control service, contact us straight away.
Ant Treatment Process
The most effective method for ant treatment for Sydney properties is to bait the nest. In other words, ants will carry a poison we leave out for them to take back to their nest and eventually eliminate their entire colony.
In particularly bad cases of infestation, we offer an ant fumigation service that utilises non-toxic gases to kill every single ant inside your house.
Follow-up Appointment
You can arrange for one of our pest controllers to come back to your property for a second visit. They will inspect your property again to determine how effective their ant treatment was and advise you on how to prevent another infestation from occurring.
Why Choose Tom's Pest Control?
If you are trying to find the best ant pest control company in Sydney to remove ants from inside your property and make sure they stay out, get in touch with our experienced ant control professionals. All of our exterminators are trained to ensure that they always delivery effective ant pest control solutions.
Regardless of how big or small the infestation is, we will speak with you to explain what course of action needs to be taken with our same day ant removal service for Sydney properties.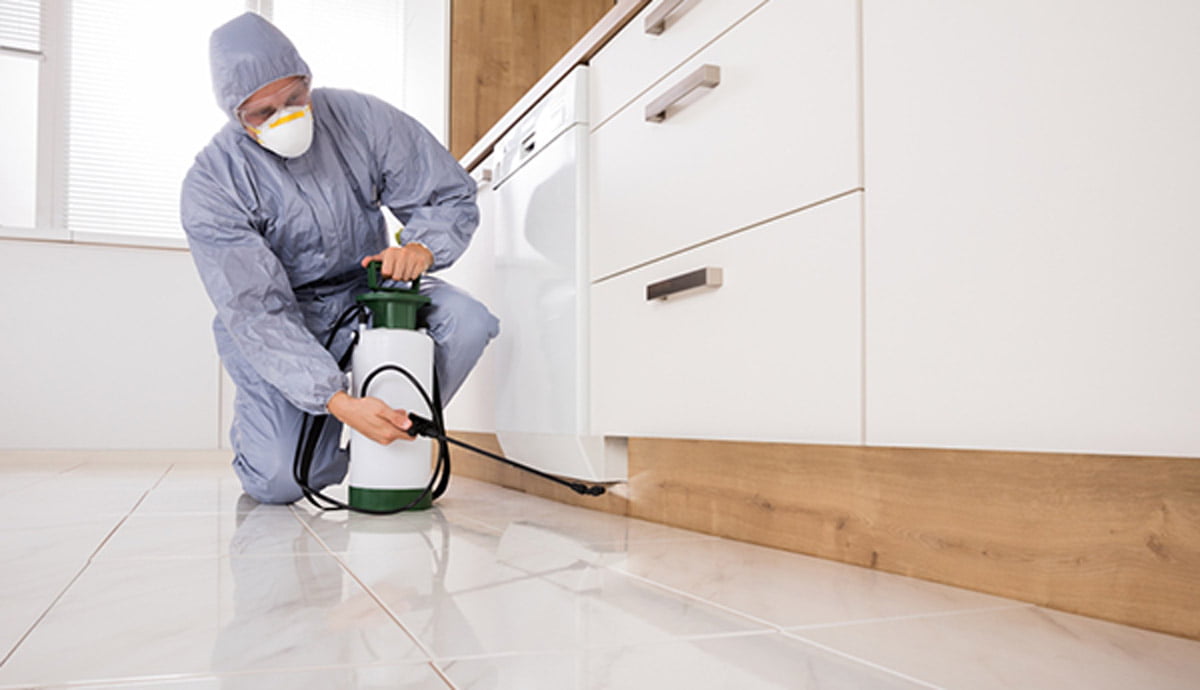 Residential Ant Pest Control
Tom's Pest Control understands that your home is your personal space, and having pesky insects roaming around your house is not on. Our ant removal experts in Sydney take great pride in ensuring that our residential ant pest control service gives our customers a safe and ant-free home.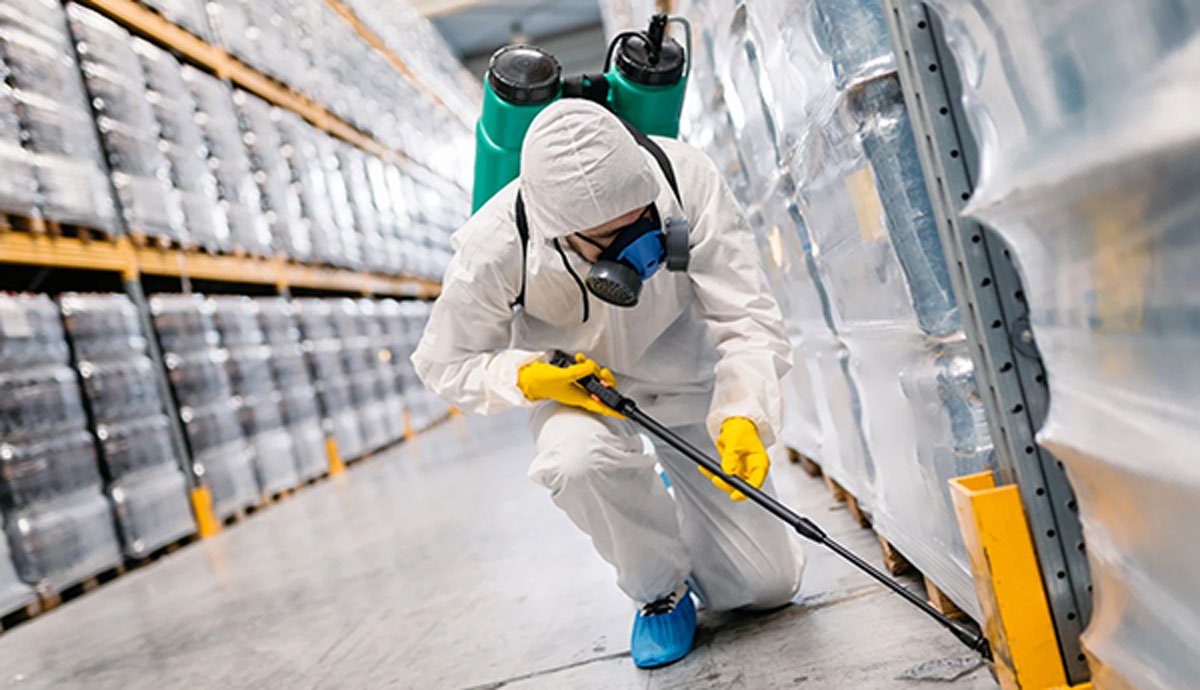 Commercial Ant Pest Control
Ants can compromise your workplace, equipment, stock, and even the health of your employees. An infestation can even affect your company's reputation! Talk to Tom's Pest Control today to stop ants and other pests from causing further issues for your business.
Ant Prevention Tips
Ants will keep coming back if you provide them with food with living conditions that appeal to them. They say that prevention is better than a cure, so ensure that you always uphold high hygiene standards for your property. We can recommend some handy tips that will stop ants from coming back.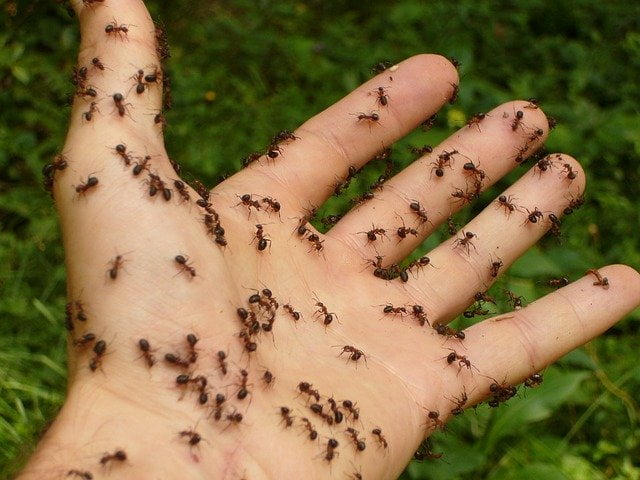 Want Your Pest Problem Resolved Immediately?
If you are based in Sydney and need immediate action to the pest control problem at your residential or commercial property, or are looking for an improvement in the service you are currently receiving, please contact Tom's Pest Control today by calling
(02) 8073 9252
.