Flea Pest Control In Sydney
Are you concerned about the increasing number of fleas that have recently been surrounding your property? Are you searching for first-class flea pest control in Sydney for your house or workplace?
The experienced exterminators at Tom's Pest Control have been providing effective flea infestation treatment across Sydney for many years.
We implement specific flea treatment services based on the type of flea our customers are dealing with and how severe the infestation is. Our work will make a significant difference to the state of your property and your wellbeing by making your environment hygienic, clean, and pest-free again.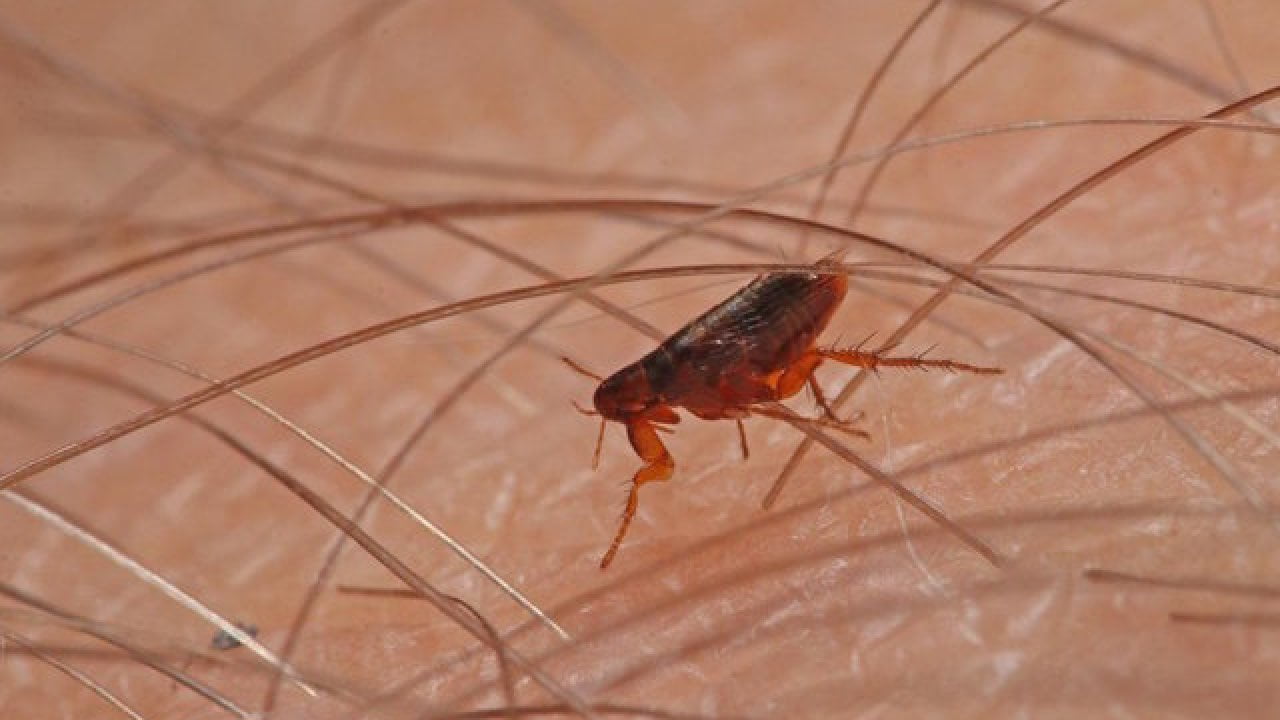 Why You Should Seek Flea Treatment
Fleas live in places that have high humidity and moderate temperature. This means that cities like Sydney are more likely to be exposed to fleas than people who live in inland locations are.
Although fleas are not deadly or particularly hazardous to humans, these small, wingless parasites have to be controlled because:
Major Flea Species
Are you aware of what the major flea species that live in Sydney are? Before you contact a flea pest control company, having some knowledge on fleas can be helpful in explaining the characteristics of the fleas infesting your property. This will help our exterminators determine what type of flea it is and how to stop them.
The most common flea species in Sydney are:
If your cat or dog is experiencing discomfort and is always scratching itself or biting its fur, check their body for flea bites.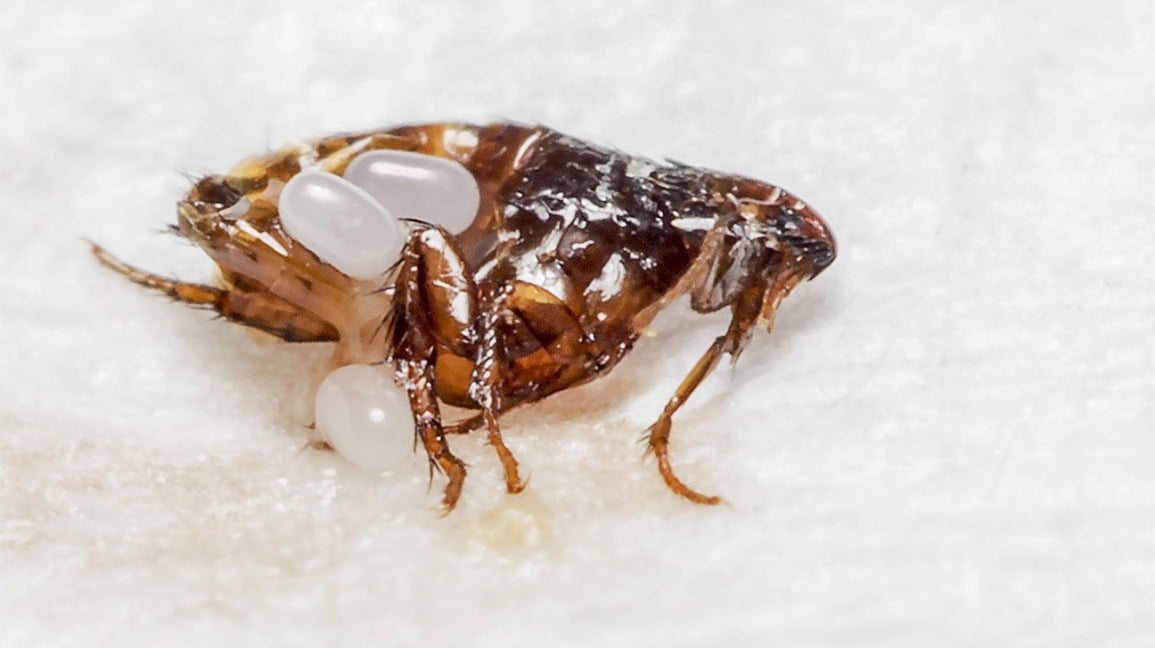 Our Pest Control Procedure
Tom's Pest Control implements a four-step procedure as part of our flea control service in Sydney. Our exterminators understand how important the health and wellbeing of your family and pets are, and our services are aimed to maintain everyone's wellbeing as well as eliminating the pests that are bothering you.
Inspection
We will commence our flea treatment for homes and workplaces once you have contacted us. One of our authorised exterminators will travel to your property at a time that best suits your schedule.
The exterminator will perform an inspection of your property to identify what flea species they have to eliminate, look at your pets to examine the bites they have received, figure out the traits and invasion pattern of the fleas, and other factors. All of this is done to make your house or workplace a healthy and clean environment once again.
Treatment Plan
Based on the findings of the inspection, the exterminator will create a flea infestation treatment plan to control them. This plan includes how the treatment procedure will be carried out, any instructions the building's inhabitants should follow, a timeline of the treatment process, the expected results, and more.
We will explain all of these steps to you before we start the flea treatment and answer any questions you have.
The Procedure
Depending on the type of flea and the level of infestation you are facing, we will decide whether a non-chemical or chemical treatment is needed, or a mix of both.
A non-chemical treatment consists of vacuuming your property, using flea bombs and foggers, and some other steps. We sometimes use a heat treatment process to eradicate the fleas when need be.
If a chemical treatment is necessary, we will use veterinarian-approved insecticides that will kill the fleas, but they are safe for you and your pets to be near. These insecticides will kill every adult flea, egg, larvae, and pupae on your property.
Ongoing Prevention
Although our flea infestation treatment is highly effective, you should still use the ongoing prevention strategies we recommend to keep fleas away for good.
We will tailor our tips to make them specific to your environment so you can get the most out of them. You should also regularly clean and mop your space, as this will help to minimise the likelihood of fleas infesting your home or workplace.
Why Tom's Pest Control?
Tom's Pest Control provide flea treatment for homes and workplaces that will make a great difference. Our services have helped countless people in Sydney for the following reasons: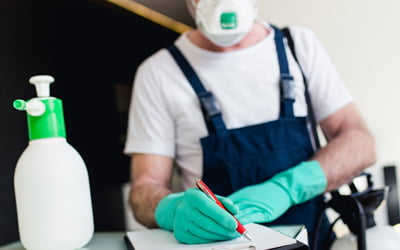 Make Your Property Flea-Free Today
Give us a call today on
(02) 8073 9252
or contact us with our online quote form with your flea control requirements. We will give you an upfront quote and make your property hygienic and pest-free again.