Mosquito Pest Control Treatment In Sydney
Mosquito bites are an annoying and irritating nuisance that everyone has experienced at some point. They can also transmit various serious diseases that can really affect your health.
Tom's Pest Control provides safe and comprehensive mosquito pest control in Sydney for both residential and commercial customers.
Our mosquito control company hires the most qualified pest control specialists in Sydney who have many years of experience. We have helped countless customers with our mosquito treatment procedures in removing these pests from their property, and we can do the same for you.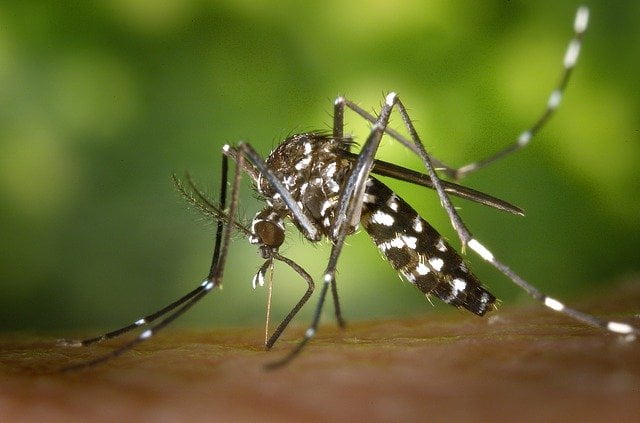 Why Timely Mosquito Control Is Essential
Australia has at least 300 mosquito species. While most of them are more annoying than dangerous, the ones that do bite humans present serious health concerns that are listed below:
Tom's Pest Control will help you to protect yourself and your family or staff members with our effective mosquito pest control procedures. These insects have to be eliminated to ensure that no one's health is compromised.
The Treatment Process
The pest exterminators at our Sydney-based mosquito control company follow a tried-and-true four-stage procedure to rid your environment of these pests and improve your quality of life.
Inspection
Once you have contacted us regarding our mosquito pest control services, our skilled mosquito pest control technicians will visit your property and perform an inspection. During this inspection, the exterminator will find the breeding grounds of these insects – this is usually a source of water located on your premises. They will also evaluate the level of the infestation to determine the type of extermination process will be required.
Mosquito Control Plan
Once the inspection has been completed, we will create a mosquito pest control plan that aims to remove them from your environment. This plan will include what type of mosquito treatment will be required, the expected timeline of the treatment, specific instructions to the property's occupants to follow, the expected outcome, and other information.
Before we commence with the mosquito treatment, we will pass on all the necessary information you need to know about what will happen. We are adamant about giving our customers a transparent service experience, and that includes letting them know what needs to be done every step of the way.
The Extermination Procedure
The exterminators at our mosquito control company use various techniques to do our job. This includes physical control methods, biological control methods, pesticides, and fogging. Our number one concern is the health and wellbeing of our customers; for this reason, we prefer to use methods that don't involve chemicals. But when we do have to use pesticides, we choose products that are safe and certified.
Based on how bad the infestation is, we might have to use a combination of various extermination procedures to deliver the desired results.
Ongoing Prevention
To control the mosquito population around your property for the long-term, we will advise you of strategies and tips that takes the setup of your property into account. Some of the following tips can help our customers keep these pests under control.
Remove any standing water around your property, as these help mosquitoes to breed. This includes draining structures that have standing water, properly disposing of all types of rubbish, cleaning your roof gutters, filling the pits on the ground that store water, and more.
Performing regular maintenance of your yard, including mowing the grass, trimming trees and shrubs, and other tasks.
Screen windows and doors that will limit how much access mosquitoes have to the inside of your building.
Regularly mop your floors, wash and dry your food containers after every meal, and clean your refrigerators, stoves, and other appliances.
Why Tom's Pest Control?
Tom's Pest Control is determined to make a difference with our services. We can more than meet your requirements with our services: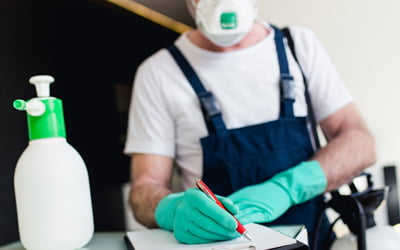 Make Your Sydney Property Pest-Free Today
Call our mosquito control company today on
(02) 8073 9252
or use our online form to tell us about the issues the mosquitoes at your property have caused. Our professional and enthusiastic experts will make your place healthy, hygienic, and disease-free.