Emergency Possum Removal Service Sydney
Possums are native Australian animals that won't harm humans and they usually stay away from people. However, if they infest a house or workplace, they can affect the health of the building's occupants.
If you see any signs that possums are living on your property and are causing problems, you should seek a professional possum removal service in Sydney.
Tom's Pest Control has a team of experienced possum specialists who provide the best possum removal services in Sydney. Our years of hard work have made us the number one choice when it comes to humane possum trapping services.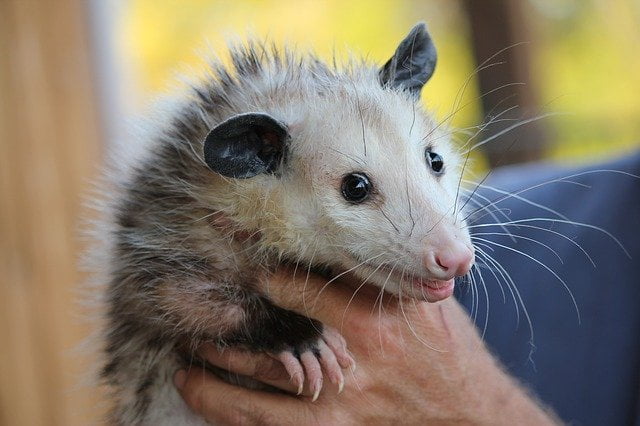 Why Is Possum Removal Necessary?
Possum infestation can have an extensive impact on your property. There are a few reasons why possums can cause health issues and create problems around your property that are expensive to fix:
The Possum Removal and Trapping Treatment Sydney
It is illegal in Australia to kill possums or to try to remove ringtail possums without a permit. Great care is needed for removing them. Possums might try to defend themselves with their sharp teeth if you are trying to trap them. This is why you should hire a professional possum trapping service Sydney to do this for you.
Tom's Pest Control follows a standardised four-step procedure for handling possums. We offer same-day possum removal services, emergency possum removal, and dead possum removal to customers across Sydney. We liaise with local wildlife departments to ensure these animals are safely moved from your property.
Inspection
Our expert possum catchers can travel to your property as soon as you need us for emergency possum removal Sydney. We will look around to find any spots that these animals are live in. We will also identify the extent of the infestation and the damage they may have caused, what possible risks they may cause for you and your property, how they are entering your building, and other relevant factors.
We will also determine what type of possum is living in your property. The two most common possum species in Sydney are ringtails and brushtails.
Removal Plan
Our team member will implement a same-day possum removal service based on the information they gathered from their inspection. The plan will include the details of the removal process itself, how long this will take, the required government approvals, and more.
Our research and support team evaluate the behavioural habits of possums and sort out the legalities involved with this type of work.
The Removal Process
As per the removal plan, our OEH-certified experts will move them from your property without causing them any trauma. Our team usually use cage traps that are made from wire mesh to conduct our possum trapping service. We check these cages every day in the early morning and the possums are released in accordance with the New South Wales government's
guidelines
.
Ongoing Prevention
We will recommend some ongoing prevention methods you should utilise to prevent more possums from entering your property. This can be achieved by following the below steps:
Installing plastic barriers on your trees to stop possums from climbing them
Enclose every hole that allows these pests to enter the property
Placing spikes on fences that control their movement
Covering fruit trees and edible plants with suitable netting
Securing pet food
How Tom's Pest Control Can Help With Possum Removal
We offer the best possum removal service in Sydney for both homeowners and businesses with the following: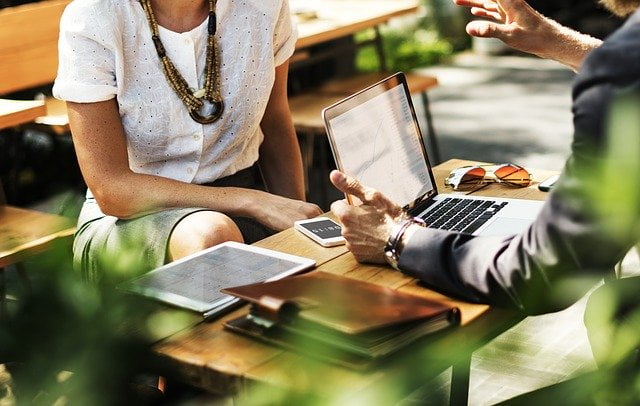 Stop Your Possum Infestation Today
If you have any questions or want expert advice, Tom's Pest Control can help. Our possum catchers will give you an obligation-free quote that will detail what our services will entail. Call our team today on
(02) 8073 9252
or fill in our online form with information about the possums causing you problems.