Fly Control Treatment Services In Sydney
Is there an increasing number of flies hanging around your home or your commercial property? If so, you should look for an expert fly removal service based in Sydney.
Tom's Pest Control can help you. We are the number one fly control company in Sydney who have helped countless homeowners and businesses everywhere from Bondi to Penrith. The standardised and safe fly infestation treatment procedures performed by our experienced exterminators will keep your space hygienic.
Although flies do not bite or attack people or pets, they can still be a health hazard as they can transmit numerous diseases. It is critical that you contact our fly infestation treatment Sydney technicians as soon as possible.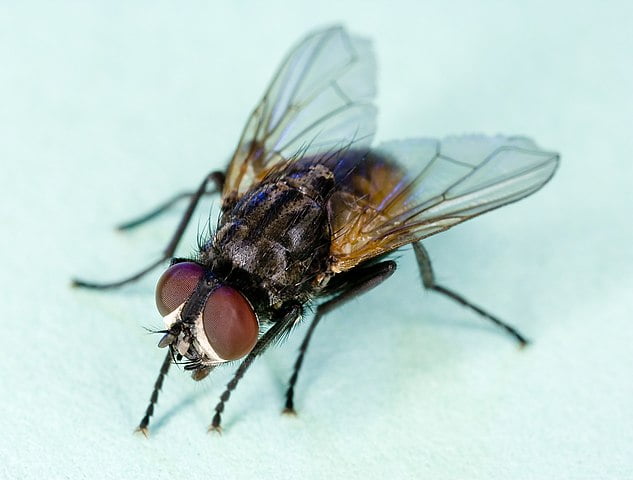 Why You Need To Control Flies Around Your Property
Did you know that flies can put your health at risk, as well as reduce the atmosphere and cleanliness of your property? There are many good reasons why you should seek fly infestation treatment in a timely fashion:
By hiring
Tom's Pest Control
to implement a fly infestation treatment Sydney, you can protect the health and wellbeing of your family, staff, pets, and yourself.
House Fly
House flies are perhaps the most common fly species in Australia. They can hinder the sanitation level of your house or workplace as they feed on both human and pet food, rubbish, faeces, and dead animals.
Blowfly
Blowflies are attracted to food and tend to place their eggs on top of the food's surface, which also contaminates the food. These flies are known to transmit pathogens to pets, livestock, and even a person's open wounds. They also spread various illnesses, such as dysentery, eye infections, and more.
Fruit Fly
As their name implies, fruit flies look for fermenting fruit residues to eat, which are often found in orchards, breweries, and fruit and vegetable plots. Fruit flies are only one-third of the size of house flies.
Bush Fly
Bush flies constantly hover around humans, especially if they detect any saliva, sweat, or tears. They can cause eye infections and enteric diseases as well.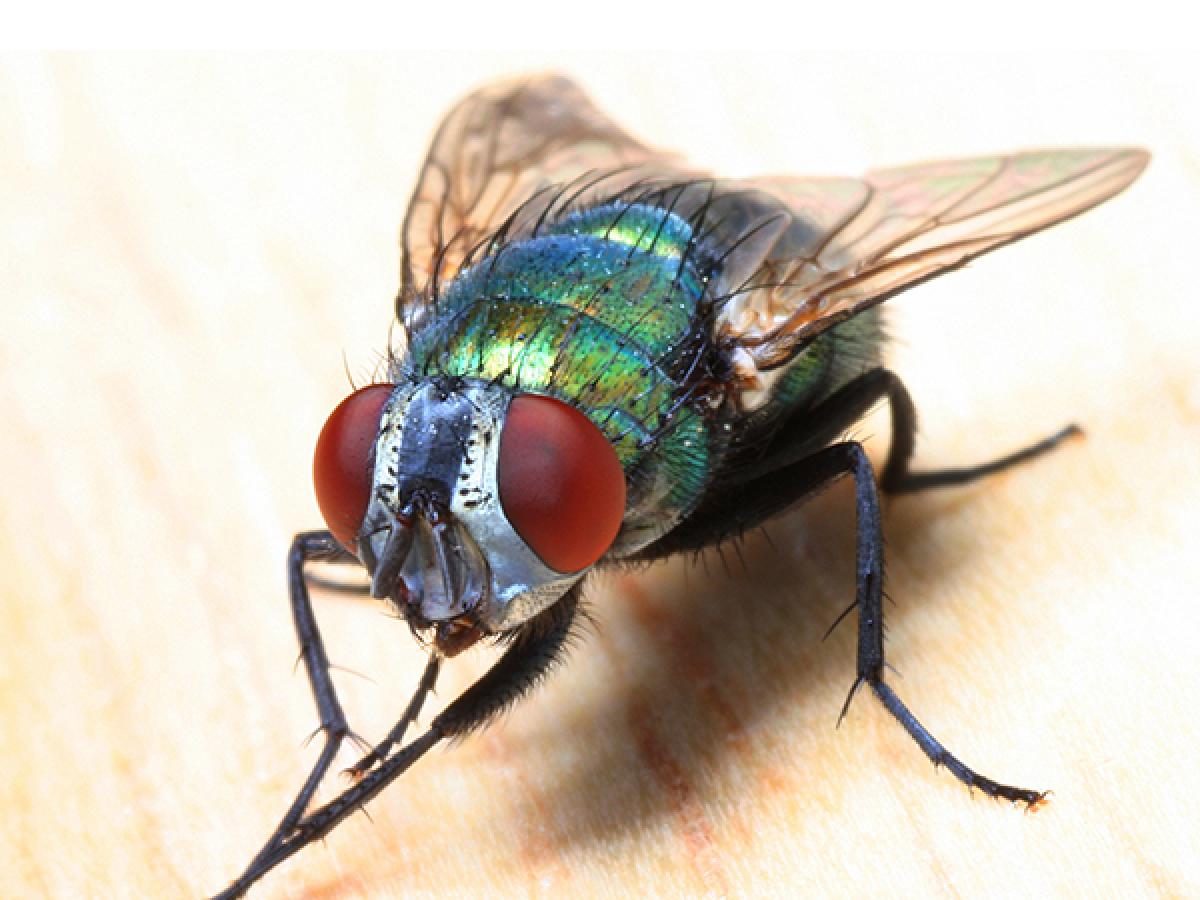 The Fly And Maggot Treatment Procedure
Tom's Pest Control utilises a thorough four-step fly infestation treatment and control procedure to rid your Sydney property of flies, their eggs, maggots, and the diseases they often carry. We will commence our action plan as soon as you contact us about your fly treatment needs.
Inspection
One of our certified Sydney fly control technicians will come to your property to complete an inspection. While conducting their inspection, our technician will identify the type of fly that is infesting your property, what caused them to infest your property, any damage the flies may have caused, the health risks they pose, and other factors.
Treatment Plan
A f
ly control
treatment plan will be made to reduce the flies hanging around your property. Our fly treatment plans for Sydney homes and businesses will include what specific type of treatment is required, how long the treatment will take to finish, the expected outcome, and any further instructions for you to follow.
Before the fly treatment begins, we will thoroughly explain what the fly control treatment plan entails so you understand what will happen next.
Fly Control Treatment
Tom's Pest Control is adamant about providing our customers with safe fly infestation treatments. We prefer to use non-insecticide control options rather than chemical treatments. Our exterminators use various treatment options, such as traps, fly baits, liquid applications, and other techniques to eliminate the flies surrounding your premises.
Ongoing Prevention
Unfortunately, the treatment by itself cannot keep flies away for the long-term. There are a variety of tips and tricks that you can use to control the flies around your property and minimise the likelihood of your property becoming infested again.
We will suggest tips as well as basic fly control tactics to use. Simple things like regularly cleaning your kitchen, properly storing your food products, and maintaining your yard on a regular basis will help.
Why Tom's Pest Control For Fly Control?
Tom's Pest Control is renown throughout Sydney for our professional fly removal service, and for good reason.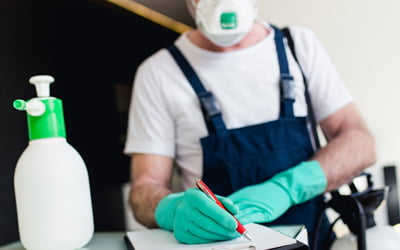 Ask For An Obligation-Free Quote Today
Call our team today on
(02) 8073 9252
or use our quote form to tell us about the fly infestation issues you are experiencing. We will help to protect your family and pets from the risks that can occur due to a fly infestation.